Together we can make a difference…you shop, we donate.
Charlotte's Closet will proudly donate 5% of the purchase price of all products sold or rented to Stand Up To Cancer between August 1, 2020, and August 1, 2021. You will be reminded of this donation at checkout.
STAND UP TO CANCER (SU2C) was created to accelerate groundbreaking cancer research that will get new therapies to patients quickly and save lives now. SU2C brings together the best and the brightest in the cancer community, facilitating collaboration to help new therapies move from the laboratory to the patient. By galvanizing the entertainment community, SU2C creates awareness and builds broad public support for this effort.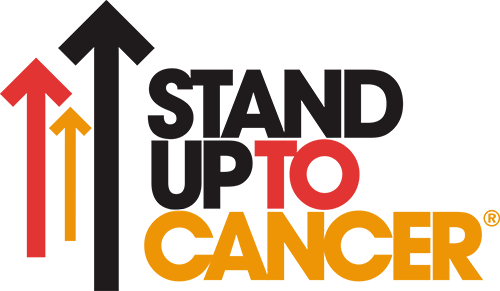 Stand Up To Cancer (SU2C) is a division of the Entertainment Industry Foundation (EIF), a 501(c)(3) charitable organization.