Ensure you have the perfect dress in advance for any occasion. Try 3 dresses at home before you rent for only $29.95 plus shipping.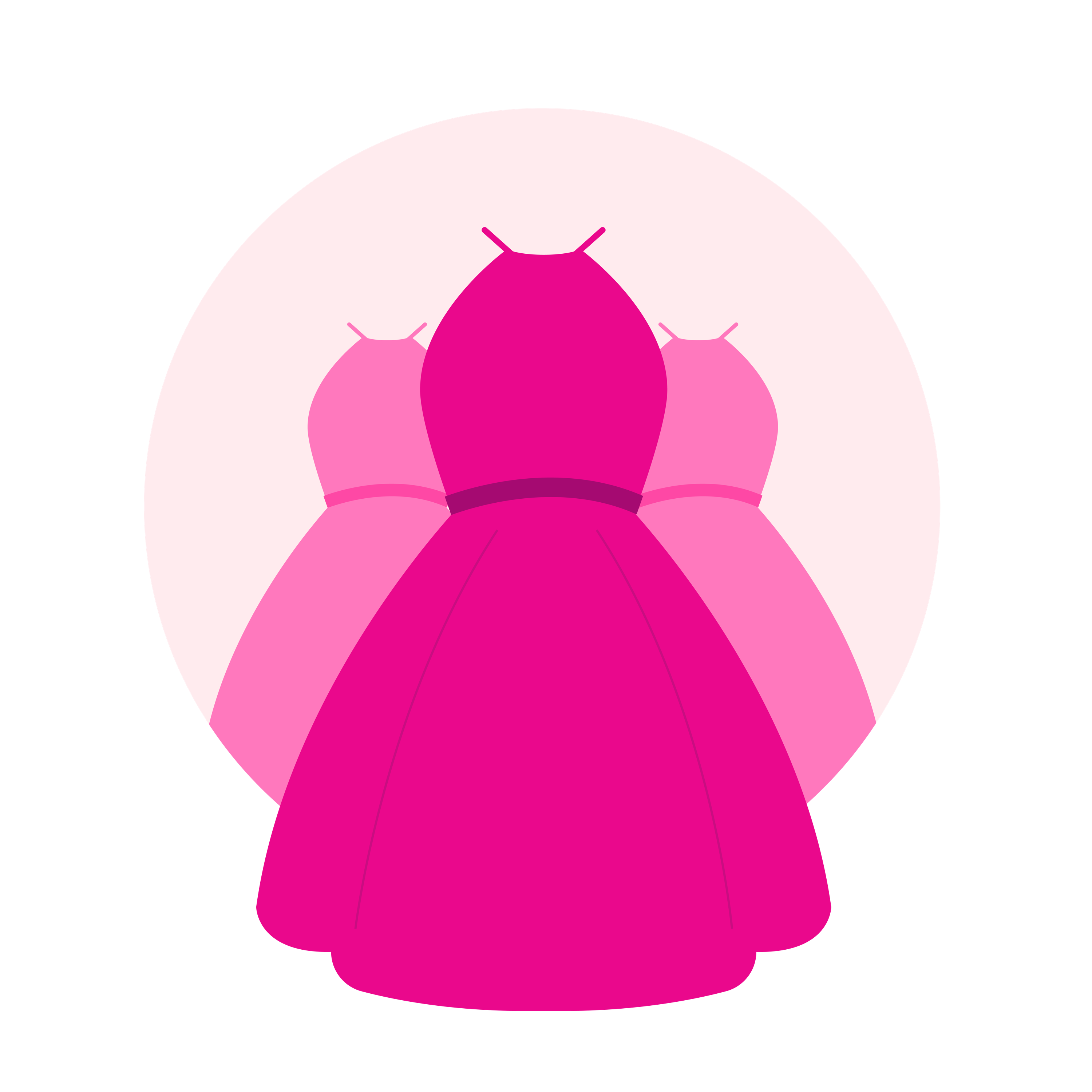 We'll send them to your home to try on up to 6 months before your event.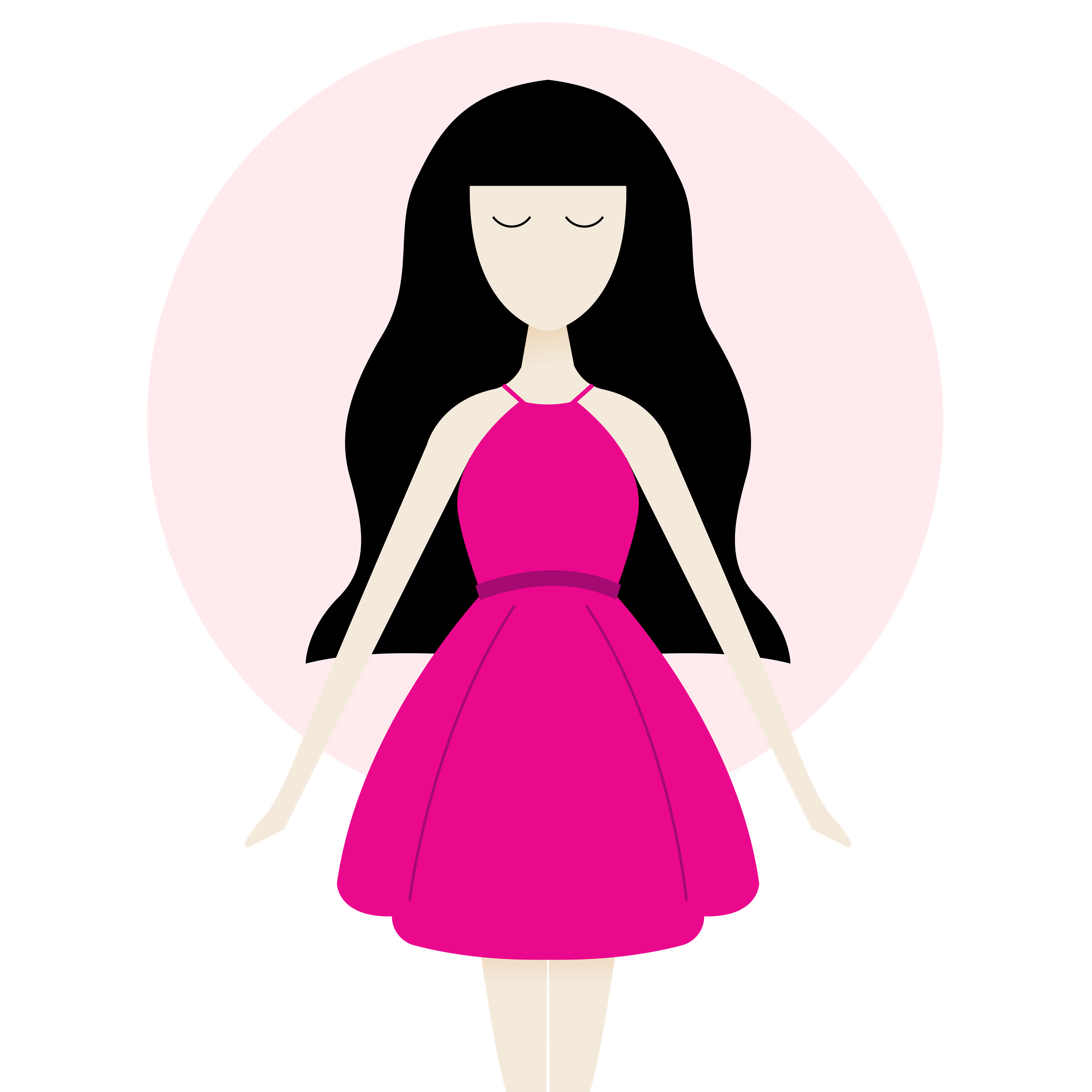 You'll have 24 hours to model your looks and choose your favorite.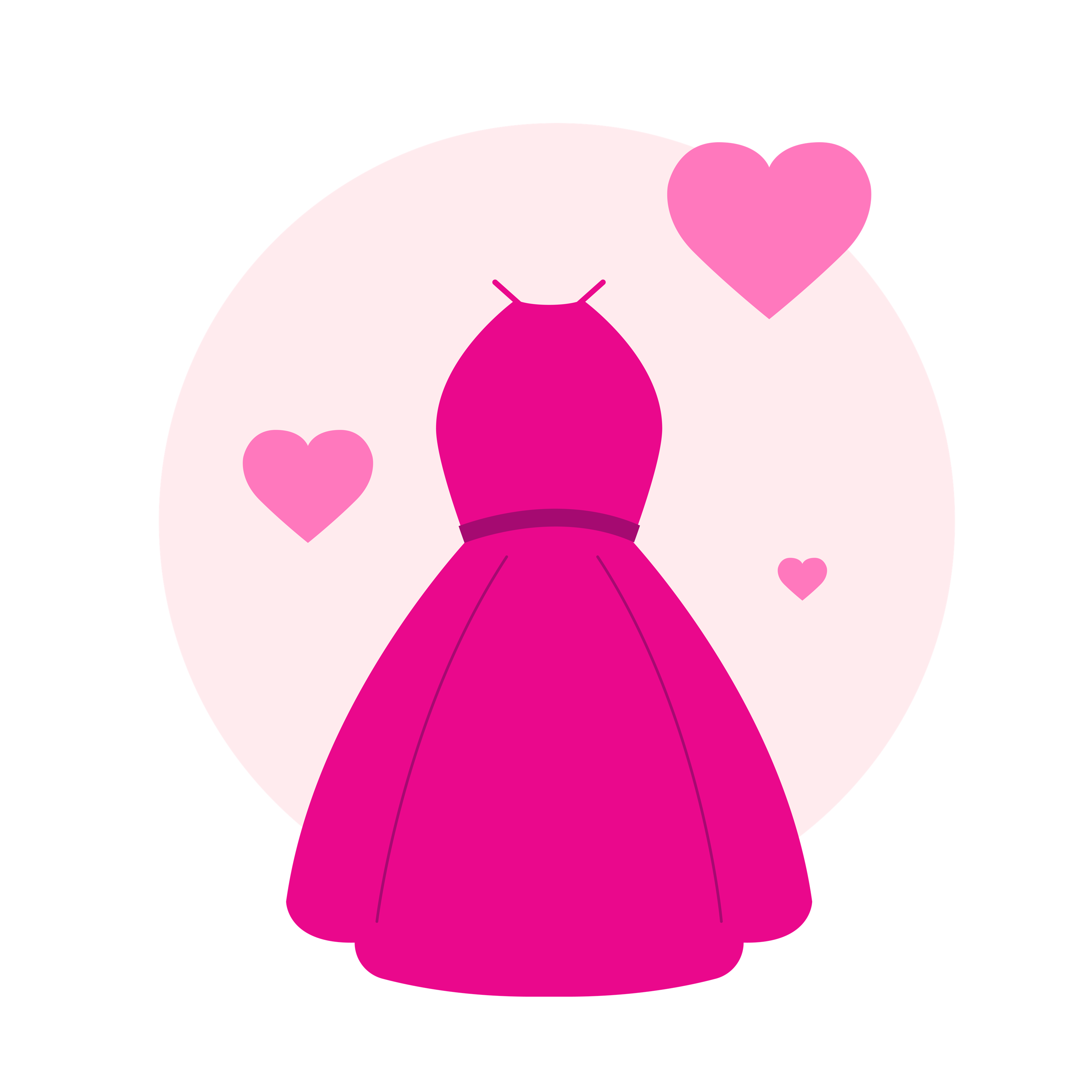 Contact us with your favorite and we'll apply your home try on fee towards your rental!